Gravity Defying Cheese, anyone? :D
Was toasting my bread and cheese brekkie when the cheese melted and ooze over to the sides, flipped it around and TADAH! The brother was very impressed.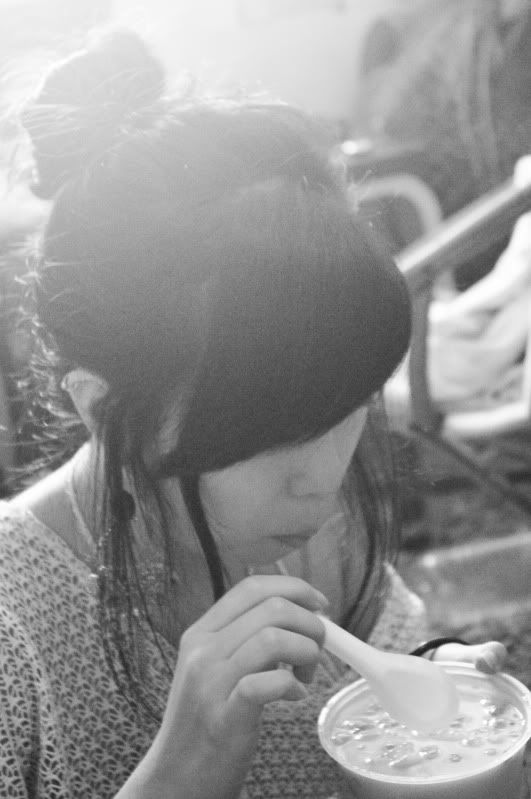 Aie and today I wake up with body aches all over, suntec training is getting increasing insane with Lum and ALL HER CRAZY IDEAS. Ouch to the handstand and ass rotation midair.
TWO MORE MONTHS TO FREEDOM.