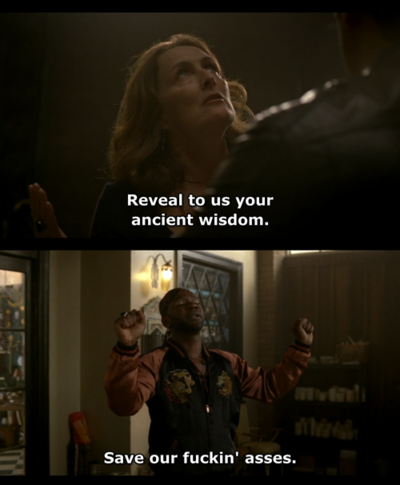 Sigh, go audrey goh, go audrey goh.
My sole source of comfort and encouragement is the life after graduation, all the different portraits of possibilities I've painted for myself, all just waiting to happen.
I have to make it, I have to graduate and I will fucking do it.
Apart from that, RAGGA WAKA IS JOINING THE NESCAFE DANCE COMPETITION ;D
WHICH IS THIS WEEKEND.
Back to trainings and coming home at 12+ on 518.
At least I'm truely happy dancing, rather than writing my report on fucking water fleas. It was nice knowing them, but report writing is a bitch.