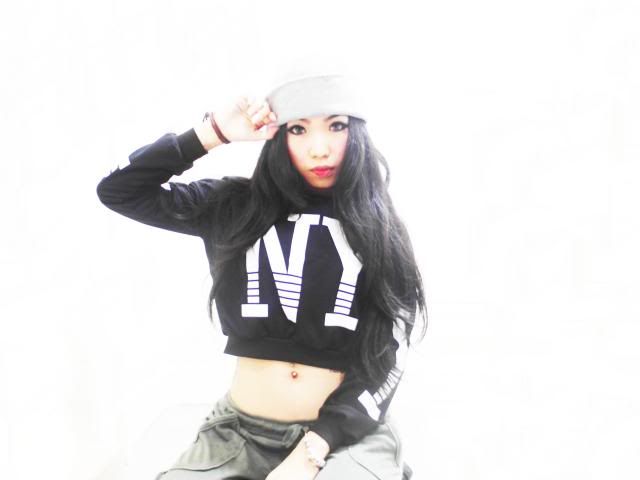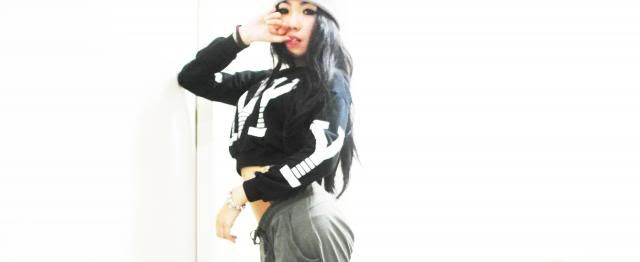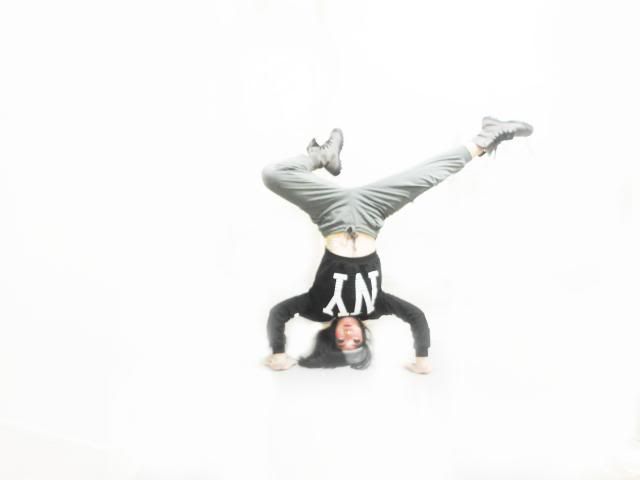 The past few days have been weird - I'd wake up every morning and struggle to think what day it is and when that has been figured out, I'd be sitting on my bed all dazed ...wondering why I woke up at that time, whether I was late for anything, what I had that day, why I was even awake.
My brain is dying on me .____.
Rushed to Recognize after my Garena stream today and was so late for the meeting that it'd ended by the time I reached ( ughhh braaain stop mixing everything up). Next thing I knew, I found myself in Hani's class with Shauna- 3/5 of Ragga Waka reunited. Sigh, memories. We talked about the days when we first started out together as the first reggae crew around, bringing something new to an all styles dance competition. It's been 3 years now, so much has changed and so have us. I'm really looking forward to the 5 of us dancing together again, fingers crossed that it'd happen soon!